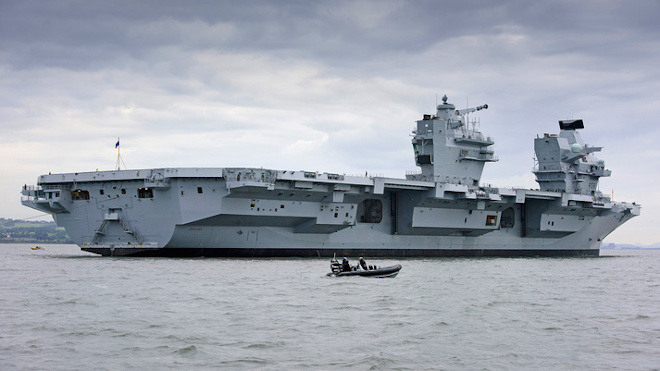 In June 2019, the Ministry of Defence chose to use JOSCAR to assist with their third-party risk and compliance information and tools within JOSCAR to help calculations on SME Spend across the UK Defence industry.
With the agreement of the Governance Group, represented by all the JOSCAR buyers, ADS and SME representatives, the following question was implemented into the JOSCAR questionnaire:
What percentage of your revenue is generated from the UK Ministry of Defence, either directly or indirectly through the supply chain?
In support of the MOD action plan to support SMEs.
The Ministry of Defence are regularly using the information to analyse their current position with regards to SME Spend, whilst also using the JOSCAR information to assess the UK Defence market's position on topics such as CFSI and Cyber Security
Categorised in: Current News