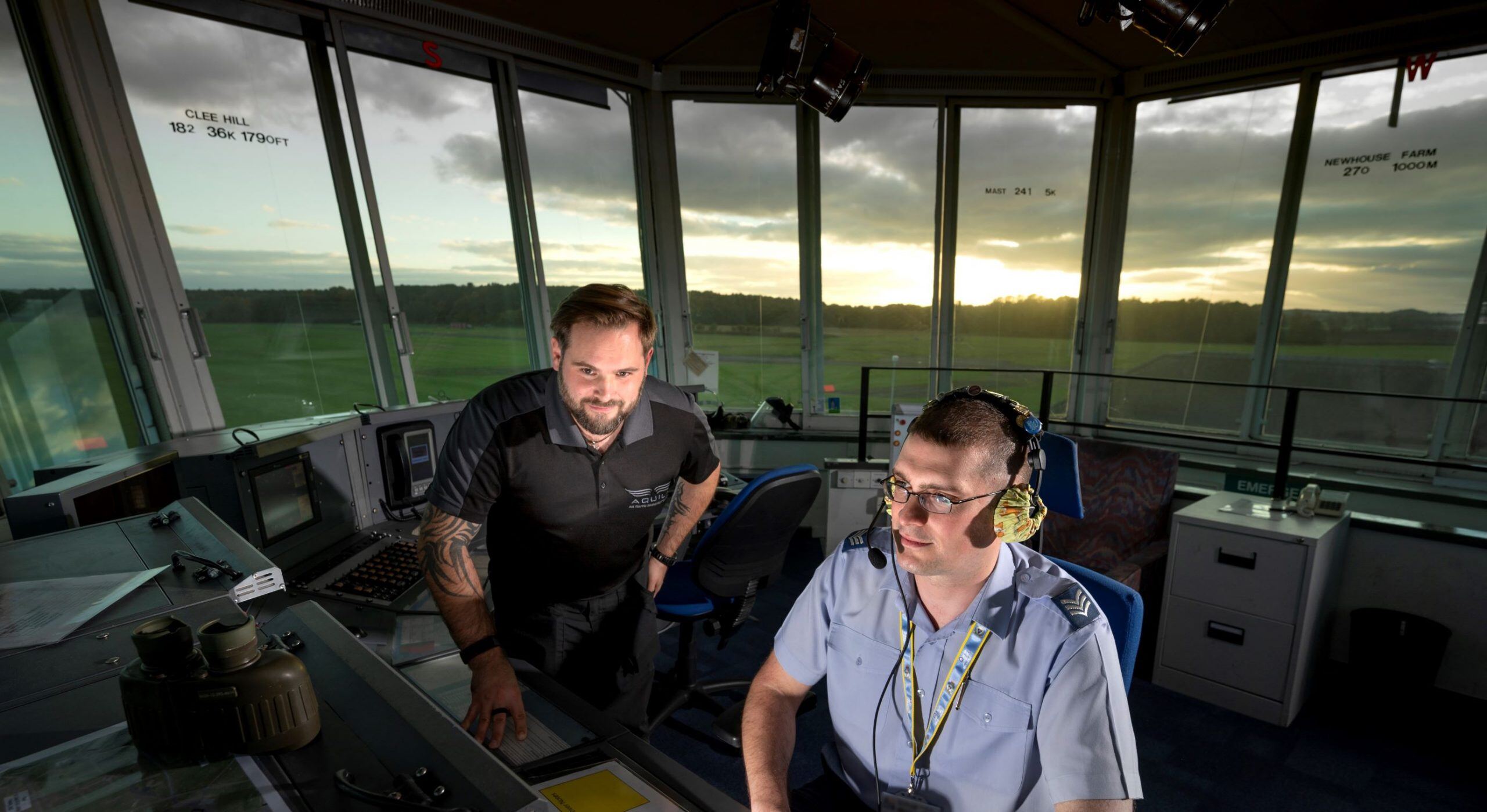 Aquila Air Traffic Management Services (Aquila), is the latest organisation to join the JOSCAR community, developed and managed by Hellios for the Defence, Aerospace and Security Industry. Capitalising on the benefits of the JOSCAR community, Aquila will gain access to the latest data management and validation insights for controlling and mitigating risk in its supply chain, as well as strengthening relationships with peers across the industry.
Traditionally, organisations must record and manage vast amounts of individual supplier regulatory compliance data. Now, Aquila will benefit from JOSCAR's interactive interface that provides a complete picture of their supply chain whenever they need it. This will significantly reduce the administrative burden of supplier data management, providing relevant supplier insights to build confidence across the supply chain in an agile way.
Cindy Knight, Head of Procurement and Performance at Aquila, said: "We deliver a range of vital services the UK Ministry of Defence for air traffic management, air defence and weather forecasting. Maintaining these critical operational services for our customers is key to ensuring our supply chain is fully compliant with the necessary regulations and legislation. JOSCAR will make business easier for our hundreds of suppliers, many of them small businesses. It will also enable us to choose the best partners to work with in the future." Colin Maund, CEO at Hellios, said: "We are delighted to welcome Aquila to the JOSCAR community. They will gain immediate benefit in joining the thriving group of industry peers and will receive instant access to the 5,500 suppliers already registered. We look forward to equipping them with the insights they need to help them manage supplier risk and build confidence within their supply chain."
For more information
Lucy Slater, Head of Marketing
Lucy.slater@hellios.com   
+44 (0) 7732 901 176
About Aquila Air Traffic Management Services
Aquila provides resilient operations in the sky, at sea and on land for the UK Defence, Aerospace, Transport, Energy and Environment sectors. Its innovative solutions, technical support and training expertise provide safe and effective operations of a range of services from national defence to weather forecasting.
Aquila is the prime contractor for the UK Ministry of Defence (MOD) £1.5 billion Programme Marshall, leading transformation of MOD air traffic management capability at its 60 air stations and sites across the UK and overseas. Under the 22-year partnership, Aquila is providing technical maintenance, support, and training to HM Armed Forces for safe and assured flying operations.
Aquila's 400 personnel are based across the UK and in Cyprus, Gibraltar, and the Falkland Islands. They are supported by its 15 regional engineering hubs and head office in Fareham, Hampshire. The Aquila Academy near Shrewsbury in Shropshire trains the critical infrastructure engineers of the future.
About Hellios
Hellios is a supplier information and risk management company operating in the financial services and defence industry sectors. The business has grown rapidly from a start-up in 2012 to now having more than 70 employees and a turnover of more than £6m with subsidiaries in the UK, Ireland, Netherlands, and Spain.