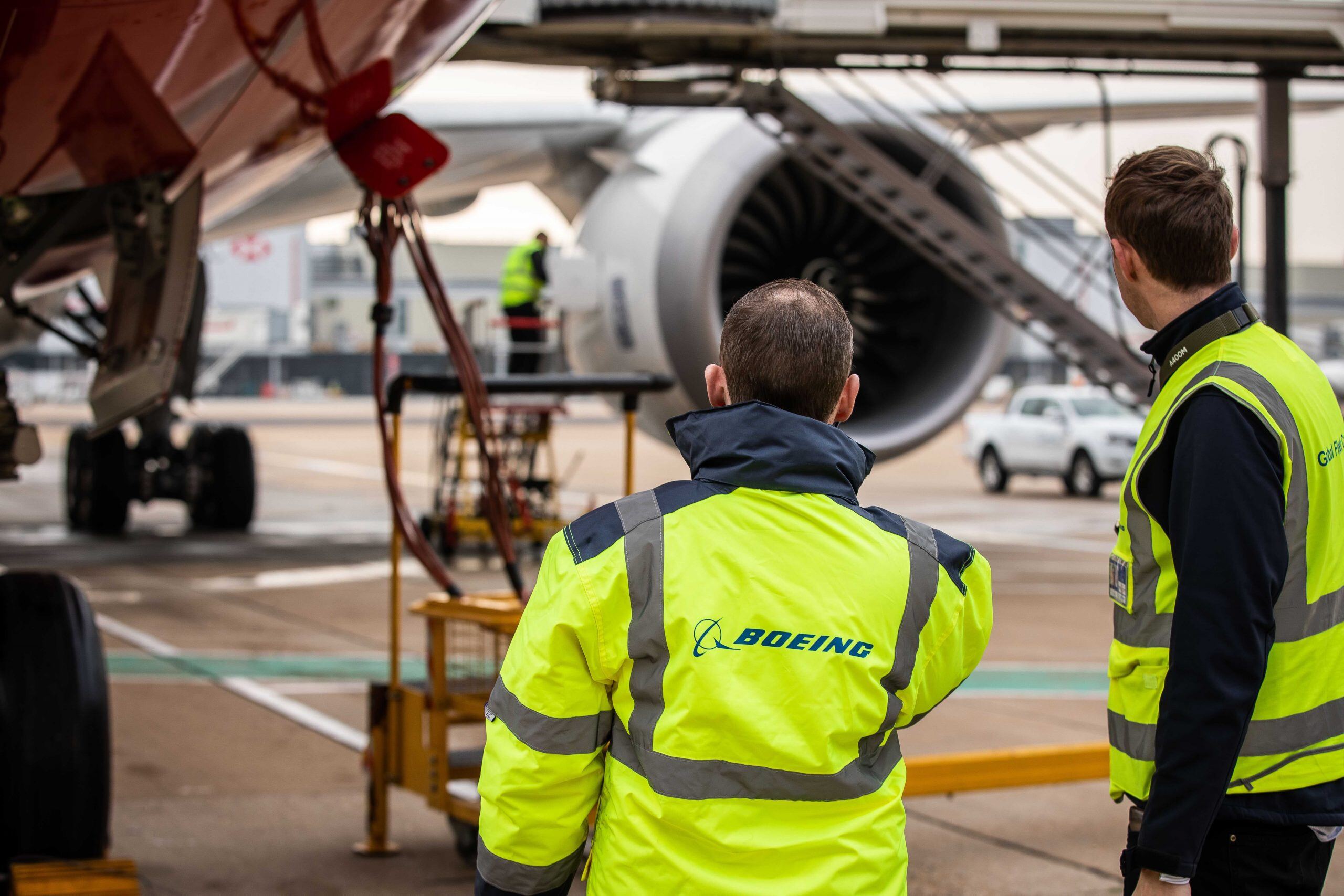 Leading global aerospace company Boeing has joined Hellios to support and expand its diverse UK supplier base.
As the latest member of Hellios' JOSCAR aerospace, defence, and security community, which manages relevant supplier insights within the aerospace, defence and security sectors, Boeing now has access to 7,000 suppliers, including 3,500 small to medium sized enterprise (SMEs) suppliers.
The aerospace giant has 3,000 UK employees and already spends £2 billion a year in the UK supply chain and this move underlines its commitment to increasing bid opportunities for UK suppliers even further.
Richard Lock, Head of Supply Chain for Boeing Defence UK, said: "Boeing is excited to be joining the JOSCAR supply chain community, which allows us to better engage with our existing network of suppliers and SMEs across the aerospace and defence industry in the UK and beyond, as well as identify new suppliers."
JOSCAR's interactive interface provides a complete picture of suppliers when needed, based on the comprehensive questionnaire that all JOSCAR-registered suppliers must complete.
Colin Maund, CEO at Hellios, said: "We are delighted to welcome Boeing to the JOSCAR community and look forward to equipping them with the insights needed to better manage their supplier risk and deliver confidence within their supply chain. They will receive immediate benefit in becoming a member of this thriving community by gaining instant access to the 7,000 suppliers already registered and deemed 'fit for business' on the system."
For more information

Lucy Slater, Head of Marketing, Hellios
Lucy.slater@hellios.com
+44 (0) 7732 901 176