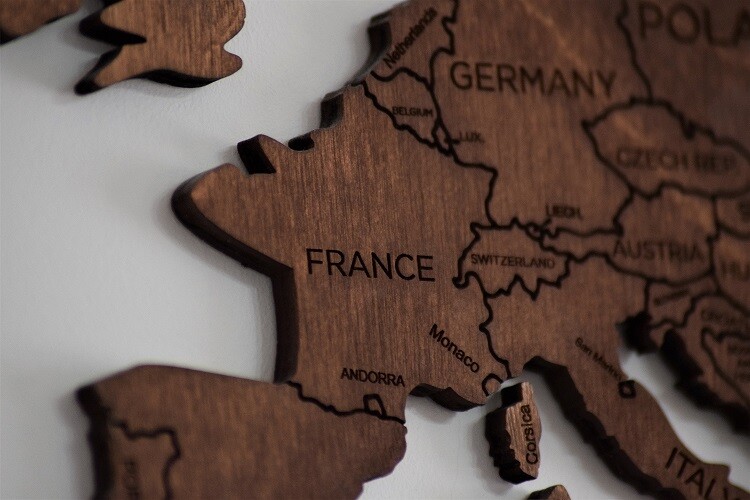 Author: Phillip Maund, Country Manager – Netherlands
The Directive on Corporate Sustainability Due Diligence has now been adopted by the EU Commission to help foster sustainable and responsible corporate behaviours and anchor human rights and environmental considerations within a company's operations and corporate governance.
Whilst businesses across Europe play a key role in building a sustainable economy and society, they need a clear framework to ensure success. The EU Corporate Sustainability Due Diligence legislation will help advance the green transition while also protecting human rights in Europe and throughout the world.
70% of the businesses who responded to the public consultation agreed that EU action on corporate sustainability due diligence is needed
Most importantly, this proposal applies to a company's subsidiaries and supply chains as well as its own operation.
What are the timelines?
Member States have until 2024 to transpose the Directive into national law and communicate the relevant texts to the Commission. Once the directive is adopted by each Member State, large organisations will be required to:
Integrate due diligence into policies
Identify actual or potential adverse human rights and environmental impacts
Prevent or mitigate potential impacts
Bring to an end or minimise actual impacts
Establish and maintain a complaints procedure
Monitor the effectiveness of the due diligence policy and measures
Publicly communicate on due diligence
Is your supply chain compliant?
The proposed Directive will initially apply to very large EU companies with more than 500 employees and a net turnover of over EUR 150 million.
2 years later, large EU companies with over 250 employees and a net turnover of over EUR 40 million operating in high-risk sectors (where over 50% of turnover comes from the textile and footwear, agriculture, forestry, fisheries or extraction and trading of minerals sectors), will be affected.
All non-EU companies generating a net turnover of more than EUR 150 million will also need comply when operating within the Union.
Mitigating the risks
Hellios' highly comprehensive European FSQS systems hold relevant insights from the financial industry supplier network and our in-depth supplier questionnaire already includes ESG topics. With in-system reporting tools, your organisation can obtain supplier data on demand, allowing you to ensure your organisation and its supply chain meets the Corporate Sustainability Reporting Directive requirements, as well as other industry standards.
Preparation is everything
You don't really have much time to assess your organisation and its supply chain to ensure it complies with the Directive. With Hellios' FSQS membership, a great deal of the work is done for you. As a community member, you can invite your supply chain to come on board and Hellios will collect all the information you require to understand where your suppliers are on their corporate sustainability due diligence journey, delivering confidence to you and your supply chain that you comply.
Contact Hellios today at to find out more about FSQS and how it can support your business through the forthcoming Directive implementation.
Hellios Netherlands
T: +31 (20) 399 4730
Hellios Spain
T: +34 919 540 740