Do your suppliers meet the latest standards?
Financial institutions are required to demonstrate the operational resilience of their outsourcing and third-party risk management.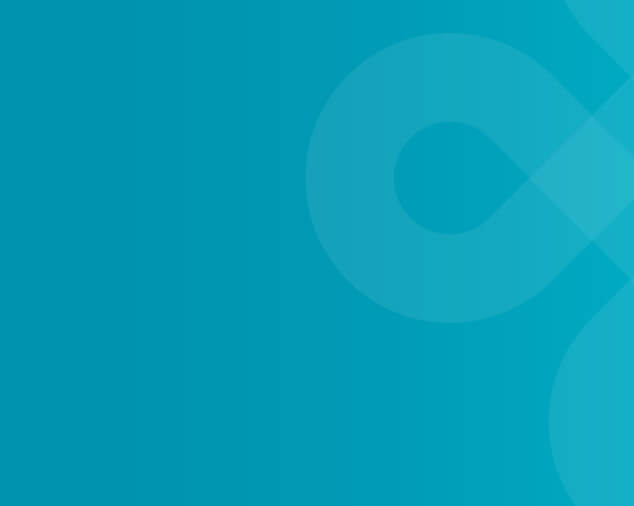 About FSQS
FSQS is a community of financial institutions collaborating to agree a single standard for collecting third-party information to demonstrate compliance to regulators, internal policies and governance controls.
Building supply chain confidence
At Hellios, we support our customers to really understand their supply chain. We do this by collecting, validating, monitoring and maintaining supplier data with the FSQS membership community.
Our Stage 3 pooled supplier assessment service helps our customers sleep better at night, assured that their supply chain meets all the latest financial regulations.
Within the finance sector, supplier assessments are incredibly effective to ensure the operational resilience of your supply chain. Obtaining access, audit and information rights is often a challenge when negotiating supplier agreements – that's where Hellios can help.
Suppliers that share the same customers are often assessed multiple times, which can be frustrating and costly for both the buyer and supplier. With the Hellios Stage 3 pooled assessment process, this is not necessary.
Once a Stage 3 supplier assessment has taken place, the report is made available for purchase within the FSQS community of buyer members, giving confidence and assurance that all required areas of assessment are complete.
72%
of companies audited for anti-money laundering have successful AML controls in place.
86%
of companies audited have measures in place for the detection and prevention of data corruption.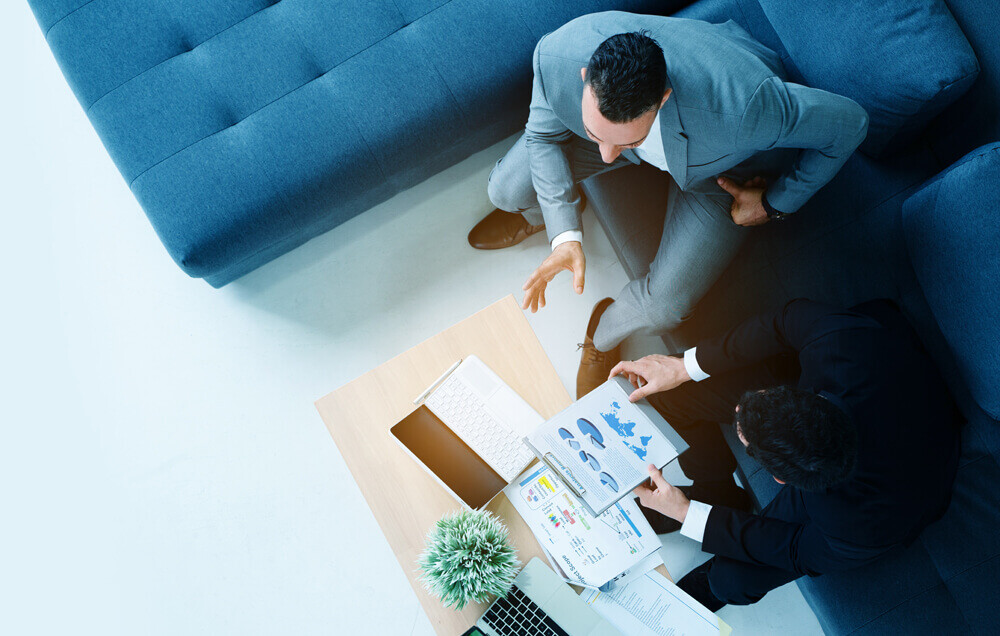 Let Hellios take the strain
Stage 3 is an in-depth, pooled on-site supplier assessment, managed by Hellios and undertaken by a Big 4 Company. This assessment delivers an accurate, complete supplier report on the policies, procedures, and key controls as required by financial regulations.
Policies and procedures that are audited and verified include:
Anti-Bribery
People & Physical Security
Business continuity
Cyber security
Records Management
Supply Chain
Anti Money Laundering
Fraud
Information security
Technology
Data privacy
Each supplier report is available for all FSQS buyer community members to purchase. This offers a high level of objectivity in your organisation's supplier selection and widens the pool of assessment reports to save you time and duplication of effort.
Delivering peace of mind
With the Hellios' Stage 3 pooled supplier assessment programme, you can be assured of your organisation's operational resilience, and your suppliers will gain significant advantage over others that have not yet been assessed.
Speak to our team
to find out more
Call 01865 959100 or email: info@hellios.com