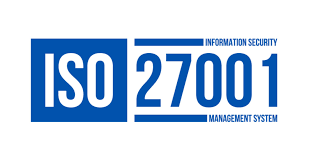 Hellios is pleased to announce that it has successfully retained its ISO 9001 AND ISO27001 Quality Management System (QMS) regulatory standard.
The ISO 9001 standard is based on a number of quality management principles including a strong customer focus, the motivation and implication of top management, the process approach and continual improvement and ISO 27001 is an international standard for the management of information security.
We would like also to thank all the staff members involved in the hard work it takes in retaining both these standards.